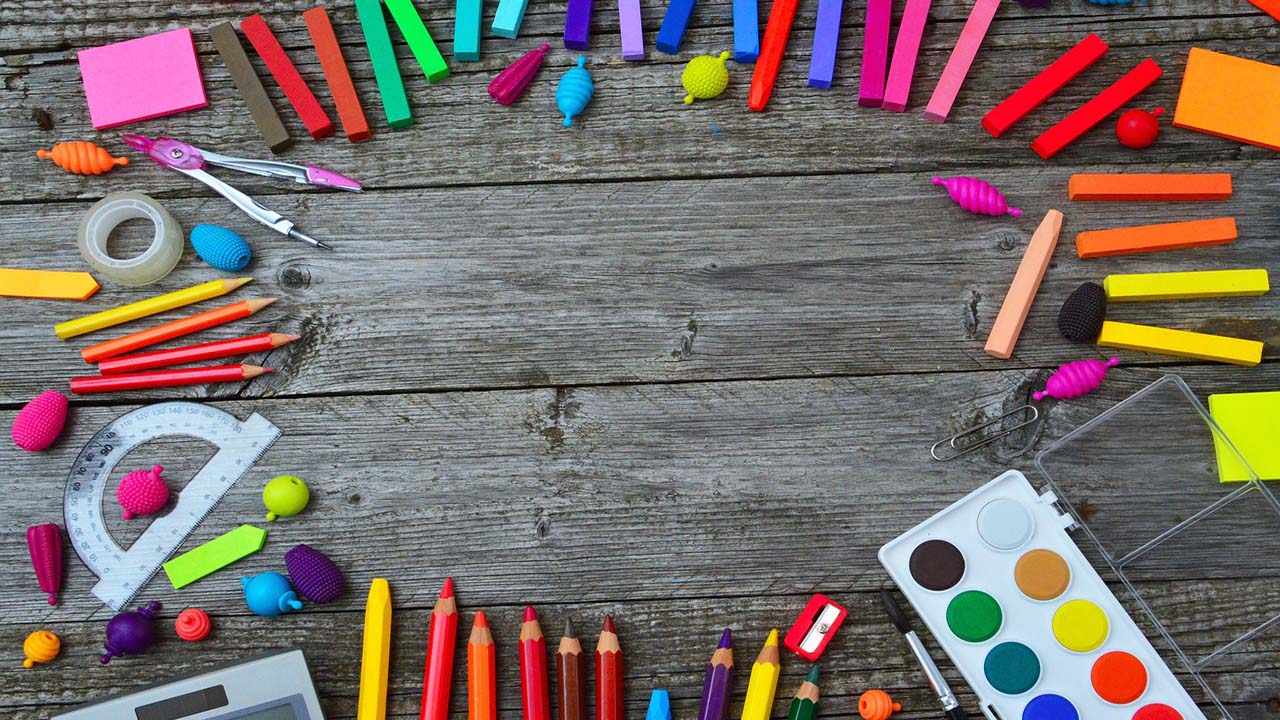 A staple for every school kit, pencils are crucial for note-taking and drafting. As back-to-school time approaches, ensure they're sharpened and ready!
For a smoother writing experience, ballpoint pens are essential. A reliable choice as school assignments pile up.
Perfect for labeling school items or for projects, Sharpies come in handy. A vibrant choice for back-to-school preparation.
Highlighting key points in school notes has never been easier. Choose an array of colors for organized back-to-school studying.
Mistakes happen, and that's where erasers step in. Essential for every school toolkit, ensuring neat and clean work.
For those inevitable ink errors, white-out is a lifesaver. Every back-to-school checklist should have one!
Flashcards or bookmarks, index cards serve many purposes. Organize school notes and get a jump start on the year.
Pack sportswear and gear for school physical activities. Stay organized and ready for school gym classes.